---
---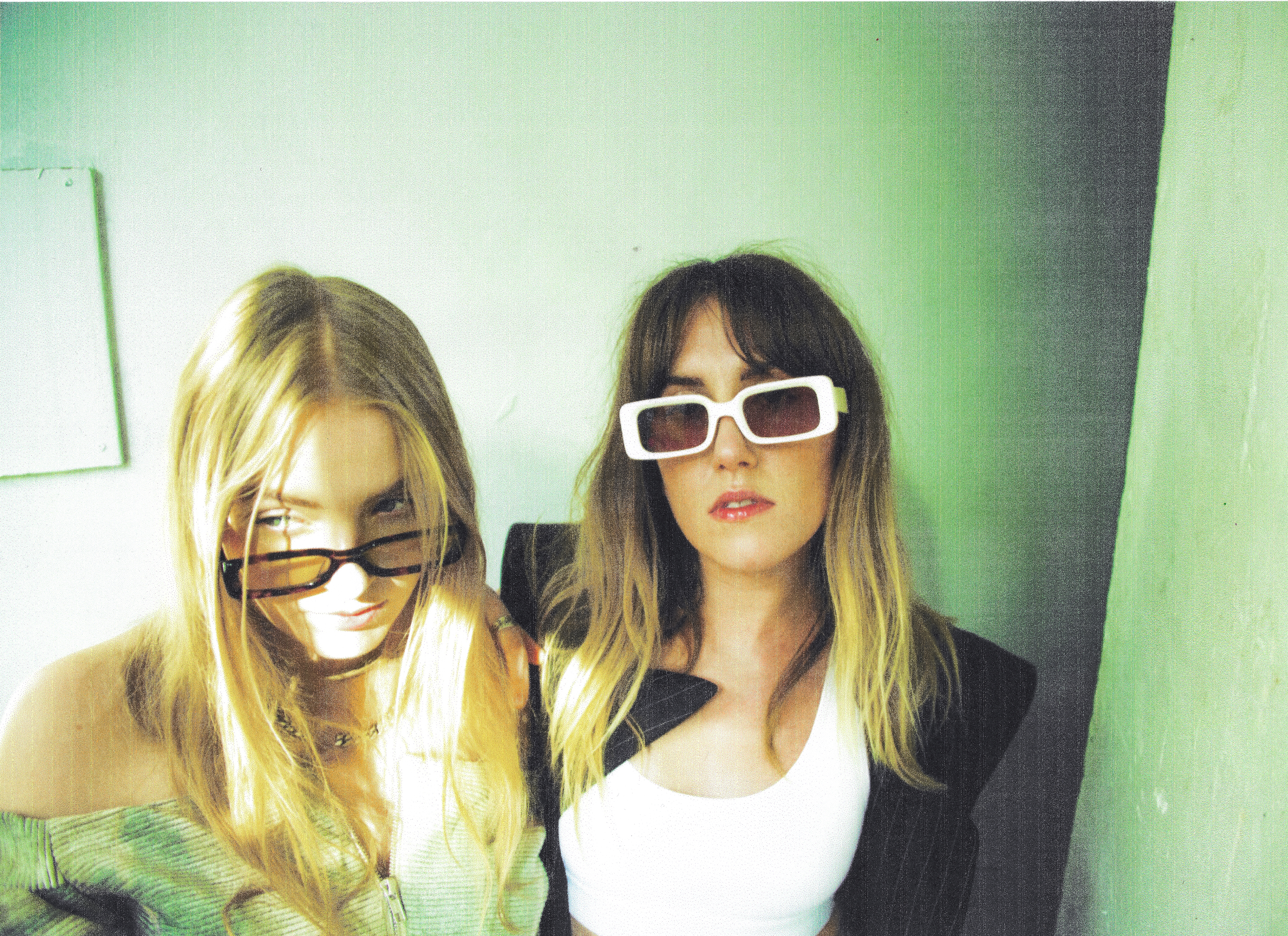 13.05. UT CONNEWITZ
Meeting on Falmouth University's Popular Music course in 2012, Megan Markwick and Lily Somerville's first collaborations were folk songs inspired by Joni Mitchell and Fleetwood Mac. A 2016 move to London didn't incite a rethink so much as expose all the possibilities suddenly at the pair's disposal. Now also drawing inspiration from the likes of Lapsley, Ibeyi and The Japanese House, IDER was born. After their debut EP, 2017's Gut Me Like an Animal (released by tastemaking independent Aesop), they were quickly signed to the venerable Glassnote Records for their 2019 debut album, Emotional Education. It was acclaimed across the board.

IDER, however, grappled with the creative sacrifices imposed upon them by big label formalities, and struggled to reconcile their boundless vision with the limitations of the music industry. "The pressure in a formal studio to find a song's audio identity, the world it sits in, in a couple of days, there's so much pressure. You're not able to creatively explore with time on your side," says Markwick. Somerville adds: "When you're sitting in really expensive studios, the clock is fucking ticking."

For album two, then, their experience needed to be different. IDER needed a change, something that would catalyse their creativity and the giddy rush of pure creation once again. That came when they parted ways with Glassnote in 2020. Suddenly, they were Megan and Lily again; two friends with nothing but an abundance of talent and a telepathic read on the other's musicality. Now was the time to begin creating album two—this time, on their own terms. The result was shame, a radically open exploration of acceptance. Here, IDER aren't merely songwriters but producers, collaborators, curators and creative directors. Freed from the creative and spiritual confines of a label, the duo's identity is stronger than ever.